Digital Supportive Care for those impacted by Cancer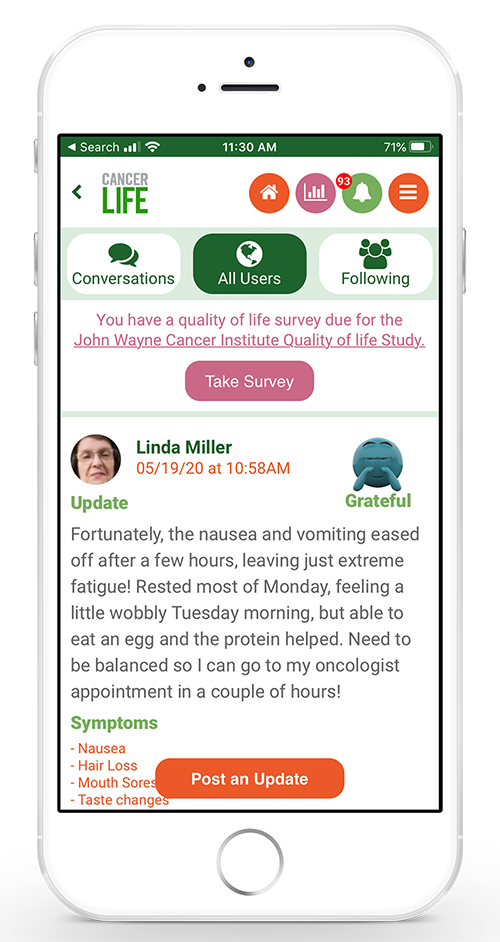 How does CancerLife improve quality of life for cancer patients and survivors?
Digital supportive care for those impacted by cancer
One of the biggest challenges in cancer care today is managing symptoms. Doctors are focused on the tumor and not the patient. The patients are overwhelmed with
an average of 12 symptoms at a time. Quality of life suffers as these issues linger. Patients need their own digital companion to help them through their journey.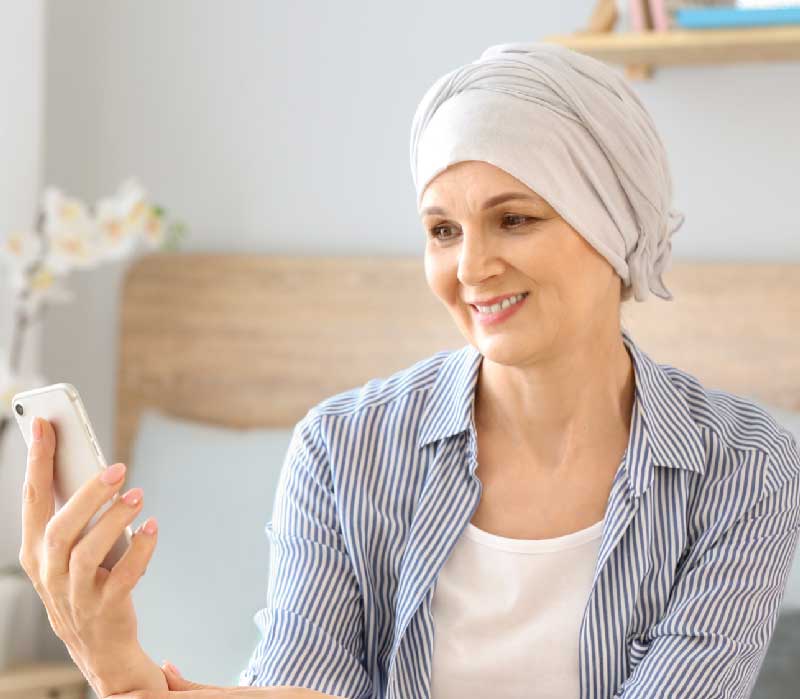 AVERAGE SYMPTOM BURDEN PER PERSON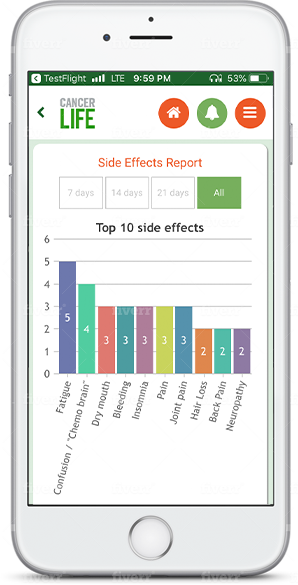 Digital supportive care for those impacted by cancer.
CancerLife is a platform designed to help patients manage their care while getting support from those that understand best: other patients and survivors. By engaging on the CancerLife app, patients are able to communicate with other patients and survivors while collecting critical symptom data that they can share with their care team. By identifying and sharing this data with care teams, patients gain a better quality of life.
What an online symptom management service means to patients lives?
DEPRESSION AND ANXIETY SCORES
ER VISITS *
*Cost per ER Visit/Admission ($800-$10,000)
*SURVIVAL
+3-5 months of treatment
Read the Memorial Sloan Kettering
Study from 2017
What is the CancerLife Platform?
Online Social Support Network (Patients and Survivors)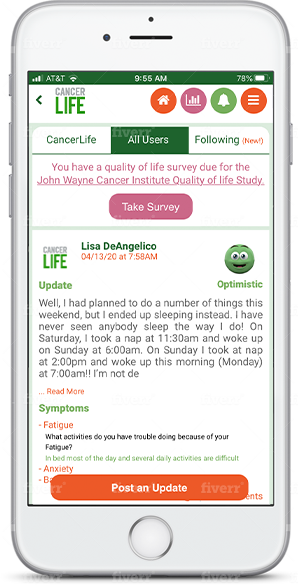 Patient Reported/ Patient Relevant Outcomes Data Collection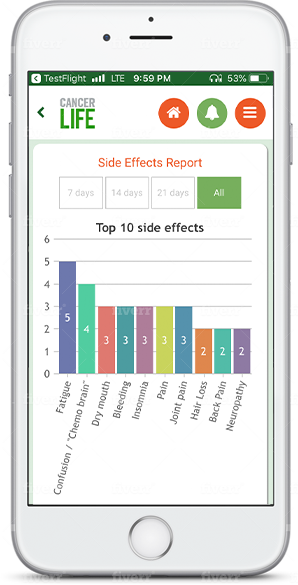 Our Digital Care Platform includes an online pharmacy for supportive care medications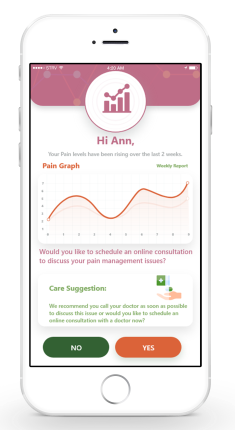 Our validation study results from the John Wayne Cancer Institute: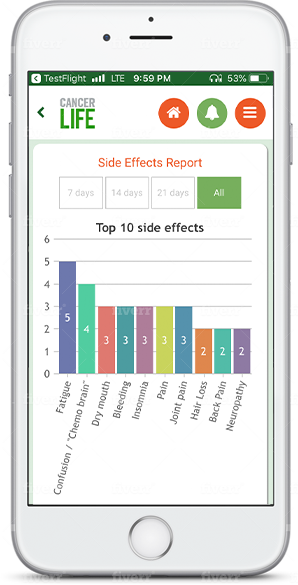 Weekly Engagement Metrics
The average number of times users updated their journals
Users who reported CancerLife was "Easy to Use"
Patient Experience Improvement
Users who reported that CancerLife improved their overall patient experience
Recommend CancerLife to Others
Of users would recommend CancerLife to others going through cancer treatment
Cancerlife App User Reviews
Great way to share updates with family and collect side effect and health reports with your doctor to improve your quality of life.
Great app to log daily journals and share with support group. Daily symptoms reports for doctors is such a great help. Easy to use. One of the best tools in my treatment plan!